Dental visits are a very important part of maintaining good oral and general heath. Dental visits are done for both preventative and treatment purposes and need to be done regularly. You should see a professional Albany dentist like ours at Barats Family Dentistry at least twice a year or when directed by the dentist.

Biannual dental visits are very important for many reasons. They help you to maintain good oral health which helps to prevent unnecessary dental procedures, saving you time and money.  It's much better to prevent oral health problems from developing in the first place rather than having to spend time, money and experience unpleasant dental procedures that could have otherwise been avoided. Seeing your Albany dentist biannually provides him with the opportunity to detect problems early. This allows the problems to be addressed much quicker. When they are treated promptly, it reduces the risk of worsening conditions and helps prevent further costly, possibly more invasive treatments. For example, if your dentist determines that you have cavities, he can drill and fill them so they don't get worse. If he finds that you have the beginning stages of gum disease (gingivitis), two cleanings can be performed to resolve it and also to stop the progression of gum disease. Untreated gum disease will eventually develop into advanced gum disease which eventually would result in tooth loss.  Your dental hygienist also plays an important role & should be seen biannually (at the dental appointment). When you have your appointment, your hygienist will provide you with a very necessary, professional cleaning. Professional cleanings are essential for your oral health. Special tools are necessary to remove tartar & your hygienist will remove debris and tartar that cannot be removed with regular teeth-brushing. This helps to prevent cavities and tooth decay.
If you're due for your dental visit, call Barats Family Dentistry today. One of our friendly associates would be glad to schedule your appointment with our Albany dentist.
By Barats Family Dentistry
March 26, 2019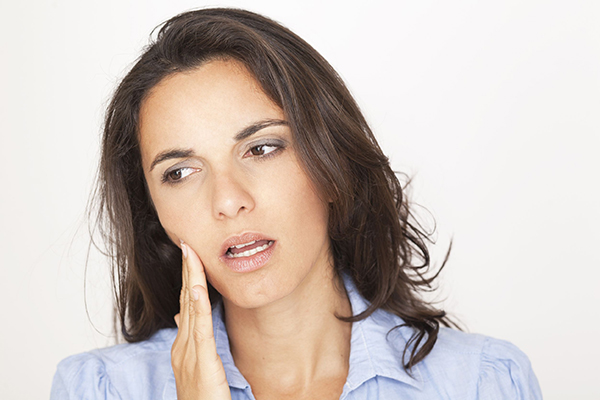 Blog Posts
Follow Us